If you have a worn-out and damaged concrete patio, don't worry! You can transform it into a beautiful outdoor space by building a composite deck over it using BriteDeck composite battens. 
These joists are an excellent alternative to timber, offering moisture resistance, long life, and low maintenance. This step-by-step guide will show you how to do it yourself, saving you time and money compared to a full patio replacement.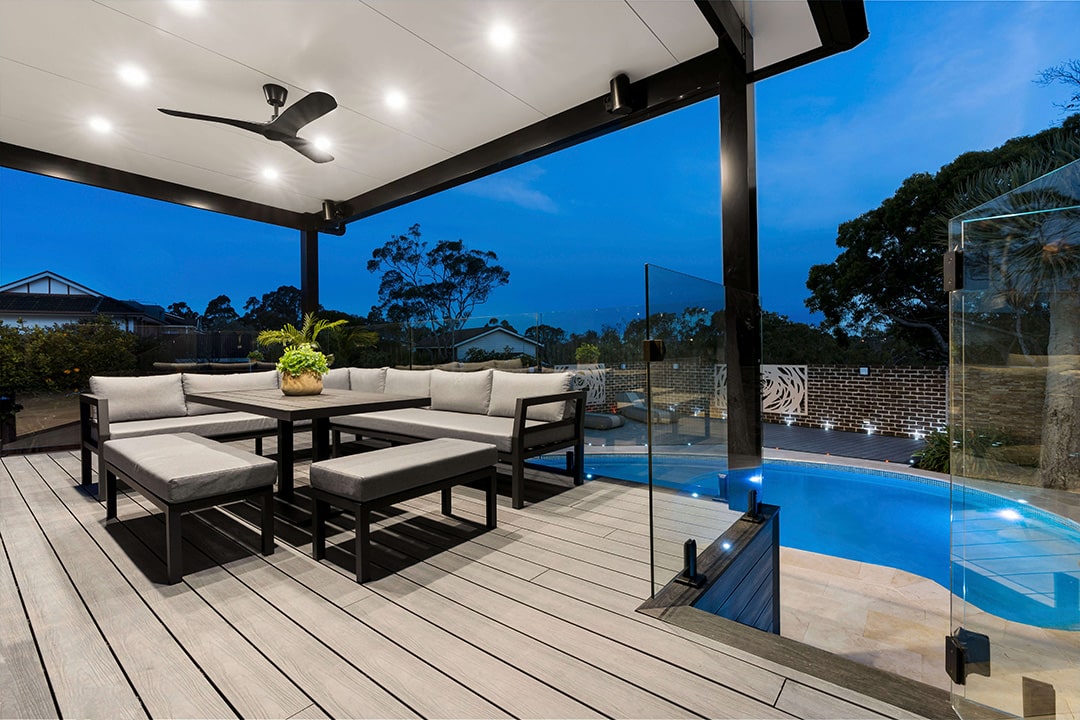 Firstly, The Essential Tools You Will Need:
You will need the following tools to successfully install Brite Decking composite joists:
Circular Saw: To cut composite joists to the desired deck dimensions.
Cordless Drill/Driver: For pre-drilling holes and attaching joists to the concrete base.
Hammer Drill: Essential for drilling concrete to secure joists using roll plugs and screws.
Level: Ensures accurate alignment and proper incline for a level deck surface.
Measuring Tape: For precise measurements and cutting of joists.
Pencil or Marker: Used to mark fixing points on the concrete base.
Countersink: Prevents material cracking while installing screws by creating recessed holes.
60mm Screws: To firmly attach joists to the concrete base.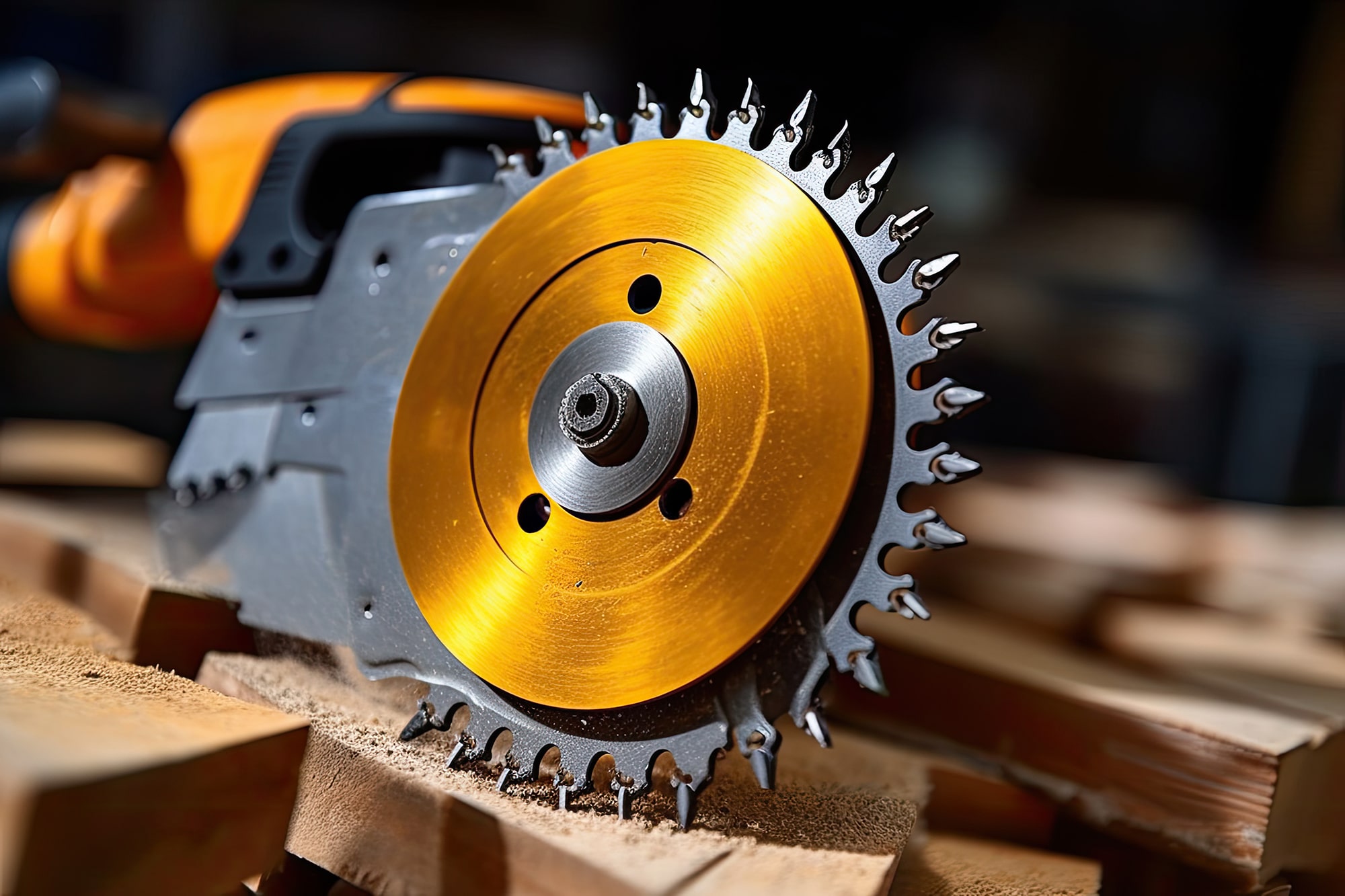 Additional tools may be required depending on the specific needs of your project:
Mitre Saw: Ideal for crafting angled cuts in joists for custom deck designs.
Dynabolt or Right Angle Bracket: For secure joist attachment, based on joist orientation.
Step 1: Assess Your Patio's Condition:
Before diving in, take a moment to evaluate your current concrete patio. Look out for major cracks, craters or significant sinking. If your patio is grappling with severe structural issues, it might not be the best candidate for this project. However, if you're dealing with minor cracks or unevenness, these challenges can be overcome.
Step 2: Prepare the Surface for Success:
Proper surface preparation is key to ensuring the longevity of your new deck. Address any concerns about water drainage on your patio to prevent pooling under your soon-to-be composite haven. If you're uncertain about your slab's stability or its ability to handle water runoff, it's best to consult with a professional for expert guidance.
Step 3: Plan your layout:
Now comes the exciting part – designing your dream deck! Choose a layout that resonates with your aesthetic preferences and functional needs. If you're a fan of clean lines, consider a straightforward pattern using parallel battens. For a more intricate and dynamic look, explore options like diagonal decking. Keep in mind that certain designs might call for extra battens to provide the necessary support for perpendicular board arrangements.
Step 4: Laying the Foundation with Composite Joists:
It's time to get hands-on! 
Start from the outer edge of your designated deck area and position the initial composite joist. 

Leave an 8-millimetre gap between the joist and any adjacent solid surface, such as a brick wall. 

To firmly attach the joists to the concrete base, secure them at intervals of 500 to 600 millimetre.

Mark your fixing points.

Pre-drill holes, and countersink to prevent any potential material fractures when installing screws. 

If you need to level the base, opt for intervals of 400 millimetres.
Step 5: Anchoring for Structural Strength:
Your deck's structural integrity is critical. 
With a hammer drill, roll plugs, and 60-millimetre screws in hand, anchor the initial joist securely to the concrete base. 

Repeat this process along the entire length of the deck to complete the subframe. The spacing between your joists should align with the recommended span for your specific Brite Decking composite decking boards, guaranteeing a robust and dependable foundation.
Step 6: Ensuring Seamless Connections:
If using butt joints, make room for expansion by allowing an 8-millimetre gap depending on the temperature at your location. Be sure to use a double joist at the point of intersection. This ensures that your deck maintains its flawless appearance and structural resilience.
Step 7: The Decking Begins:
It's time to bring your vision to life by placing your Brite Decking composite deck boards. 
Begin by pre-drilling the battens and then install the decking using starter clips and a timber concealed fastening system. The beauty of these battens lies in their versatility – they can be handled just like timber, without the need for specialized tools. Here's a quick overview of the process (watch our amazing installation video to find out more):
Position the board.

Slide the decking clip seamlessly into the groove.

Pre-drill through the clip's hole into the batten.

Place the clip, insert the screw, and then drill through the pre-drilled hole.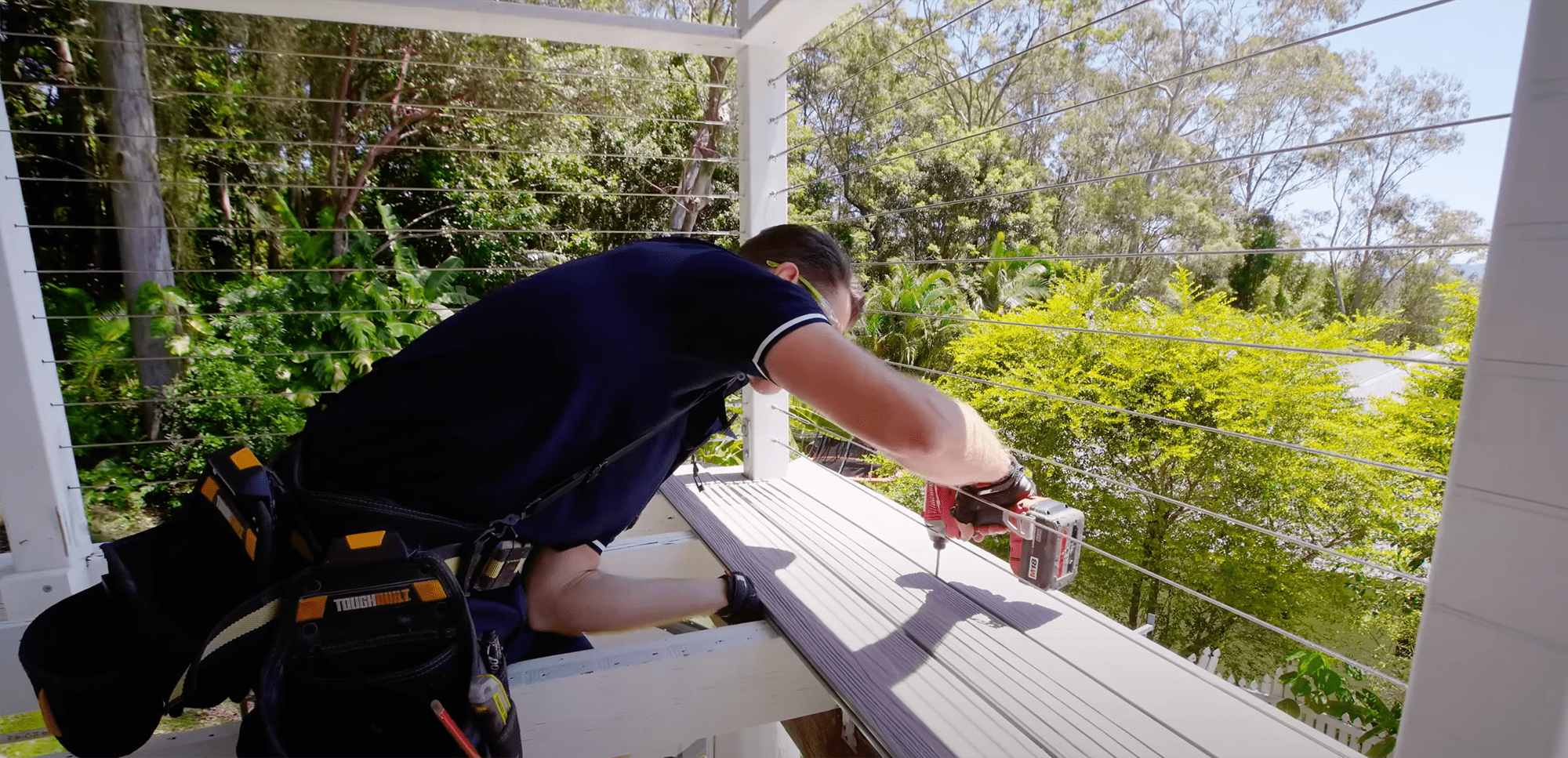 Ready to build your dream deck?
With these steps, you'll have successfully transformed your old concrete patio into a stunning BriteDeck composite deck, providing a beautiful and comfortable outdoor space for years to come. Enjoy your new deck and the added value it brings to your home!
For any further inquiries or guidance, don't hesitate to reach out to us at 1300 481 664 or fill out a contact form. 
Happy Decking!