A mixture of wood and plastic in any form, modern composites are highly useful in crafting beautiful architecture outside. These are ideally suited to the high demand for both residential and commercial industries. At Brite Decking we are one of the accomplished Composite Decking Manufacturers in Australia with more than 20+ successful years. Offering customised solutions to customers for helping them in every step with specific sizes, strong internal boards, and accessories. Here are the 5 likely benefits for using these modern composites decking in your residential and commercial architecture.
Impeccable Finishing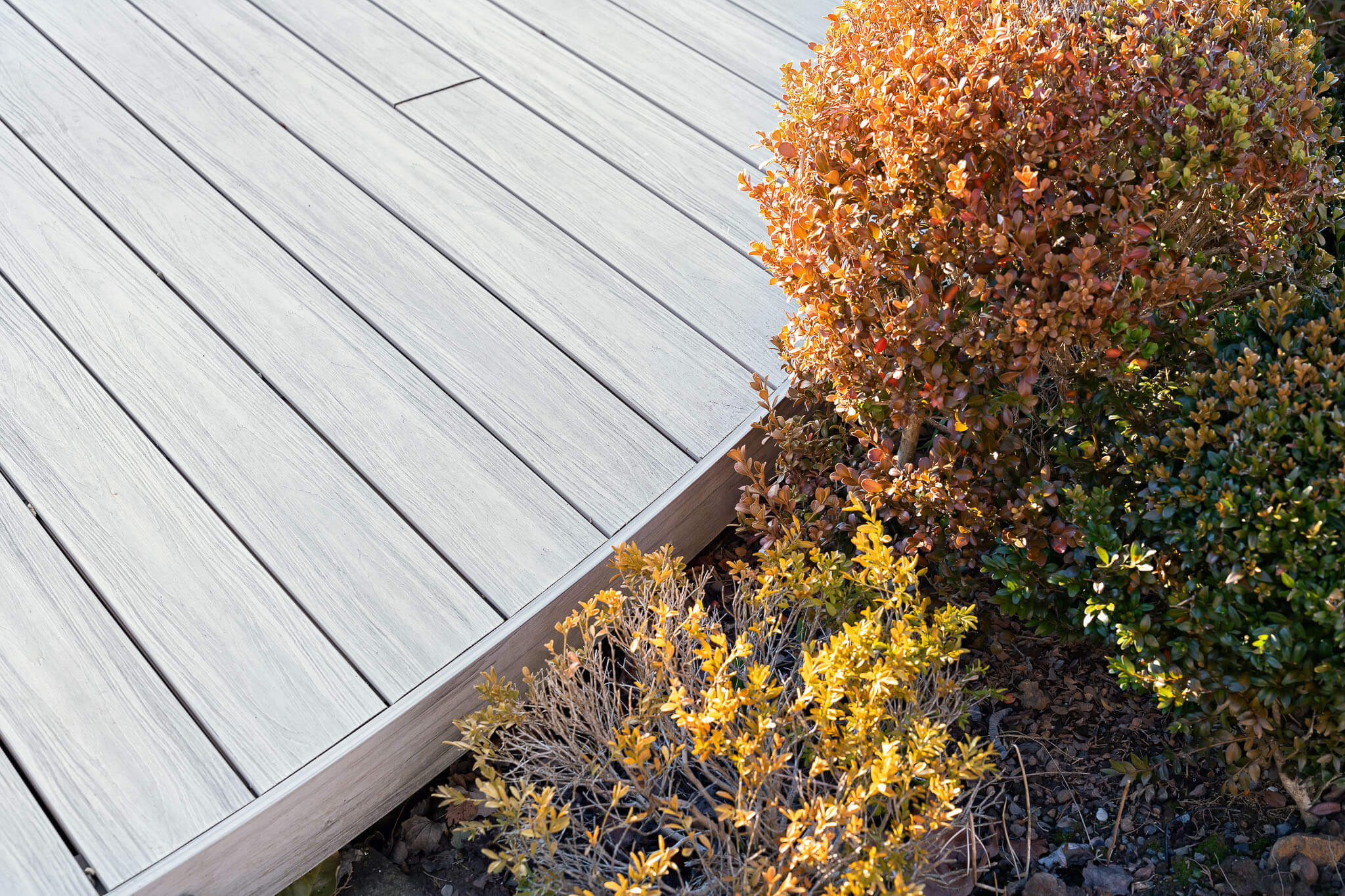 One thing that distinguishes them is their aesthetic finish that is pleasing for the eyes. Customers love the uniformity these composites bring in their structure. They come in a variety of colours to match your specific needs and provide more sophistication for home interiors too. They are also fitted with a hidden fastener system that further complements their external appearance with perfect finishing.
​Easy to Transport and Install
These modern composites are also lightweight when compared to traditional wood-based decking. Making them easy to transport and install in faraway areas without any major troubles. These boards come with ready to install pieces. Although all the wood cutting equipment works ideally on the composites too. It is recommended that owners follow the right instructions from manufacturers to keep their products for an effective warranty period and long sustenance for composites.
Maintenance
Another major attraction for composites is their low maintenance needs. A double protective layer adds to their protection with resistant to fade, stains or any form of dirt. You can just the water hose to remove regular soil particles accumulated on the surface. Once or twice watering the area will keep the shine like new. With every six-month soap and light brush will remove the hard stains. Though like timber, these Brite Decking composites require ventilation to make them dry after being wet.
​Quite Safe and Friendly
These composites are also warp-free and splinter-free making completely ideal for children as well as pets in homes. Whereas with the traditional wood-based decking that often created with threaded wafts coming out of the corners causing troubles for children and pets alike. We at Brite Decking use the textured surface for composites making them anti-slip and effectively in use for areas around pools, marinas, Spas and more. Though they require adequate ventilation after being wet for a longer duration.
Durable and Stability Over a Long Period
As the external surface of the components is resistant to mould, dirt, weather-resistant, insects resistant and many more, these composites provide more durability for a lifetime. Brite Decking also offers a 15 to 30 years warranty for composites depending on the quality you buy from Brite Decking. Though they have a high investment in the beginning, still they are more Cost-effective in the longer duration with low maintenance for years.
​Brite Decking is one of the top accomplished Australian owned and operated organisation with more than 20 years of experience in this industry. Products are available in a different range with Solid XS range, Classic WPC range, NextGen titanium range, Merbau Decking, fascial boards, and several accessories to help you in installing these modern composites easily. For any more information guidance, questions and specific sizes solutions get connected with our composite expert now!