Are you planning to upgrade your outdoor space with a stunning composite deck? 
Look no further! 
In this comprehensive guide, we'll walk you through the top 10 mistakes to avoid when installing composite decking. Whether you're a seasoned DIY enthusiast or a first-time builder, these tips will help ensure your project goes smoothly and results in a beautiful, long-lasting deck.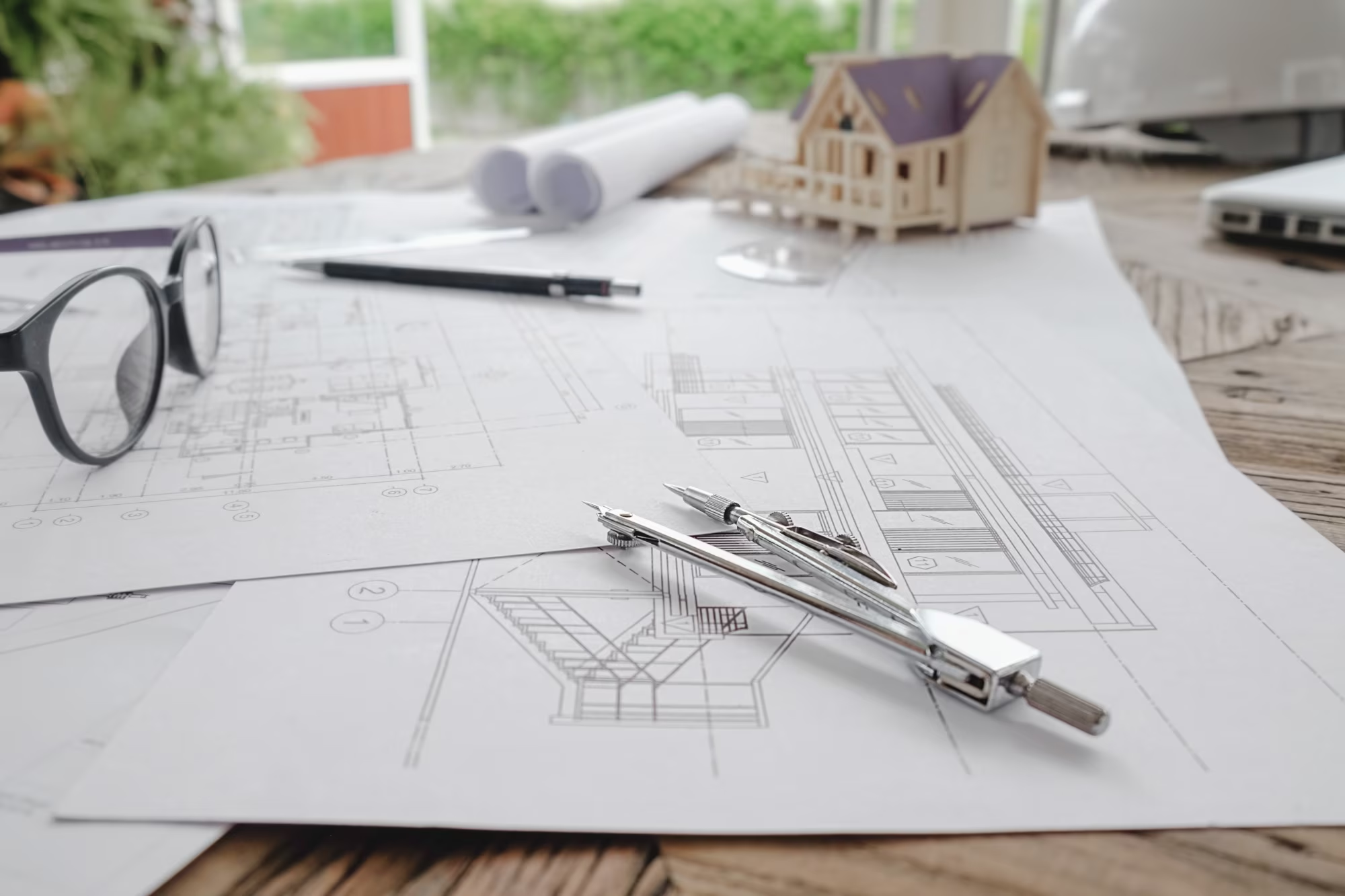 Neglecting Proper Planning and Approvals
Before you even pick up a single deck board, ensure you have the necessary permits and approvals for your project. Consult with a professional builder or local authorities to ensure your deck meets all regulations. Proper planning will save you time, money, and potential issues down the road.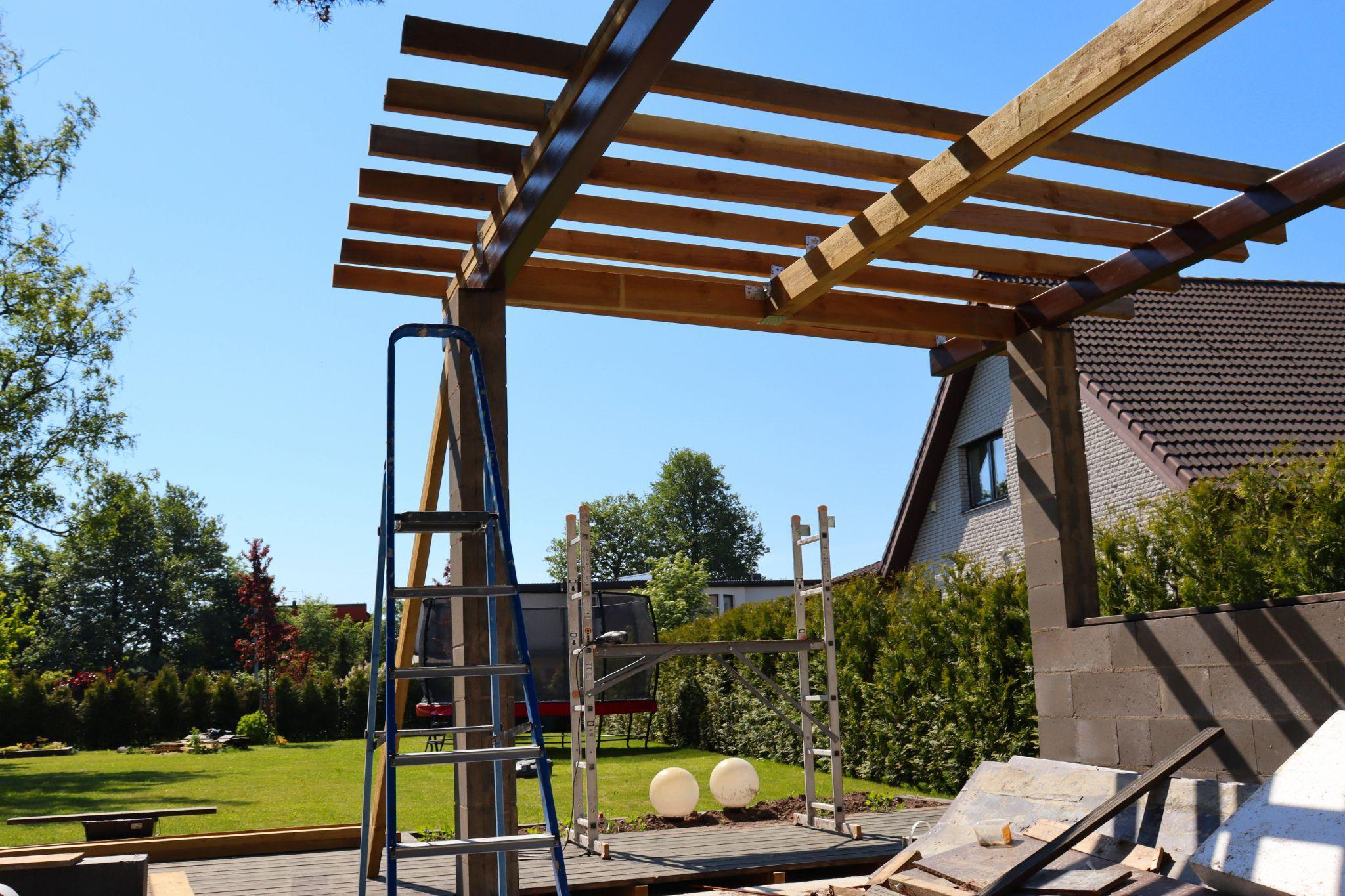 Underestimating Material Quantities
Nothing disrupts a project like running out of materials halfway through. Calculate your composite decking board, clip, and screw quantities accurately. Most importantly, order a little extra to account for potential mistakes and replacements. We normally recommend 5% wastage – trust us; you'll thank yourself later.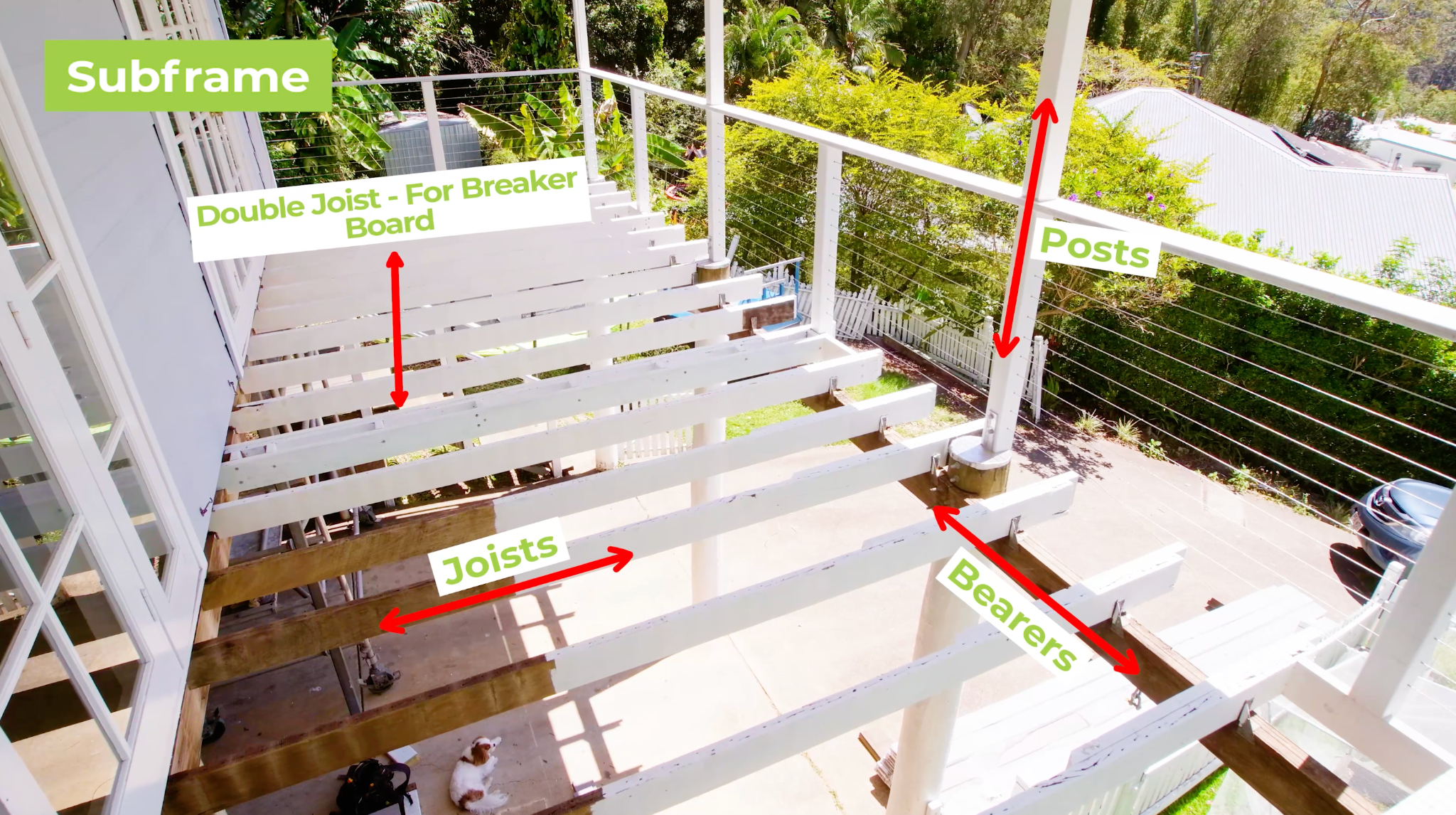 Neglecting Sub-Frame Preparation
The sub-frame acts as the core support for your composite deck. Neglecting proper sub-frame preparation could result in structural problems and an uneven deck surface. Carefully consider the positioning of posts, bearers, and joists, ensuring they align with the manufacturer's recommendations. A sturdy sub-frame is crucial for guaranteeing the durability and long life of your deck.  If you're tackling the project as a DIY enthusiast, reach out to a professional builder for guidance. Mastering your subframe paves the way for smoother progress.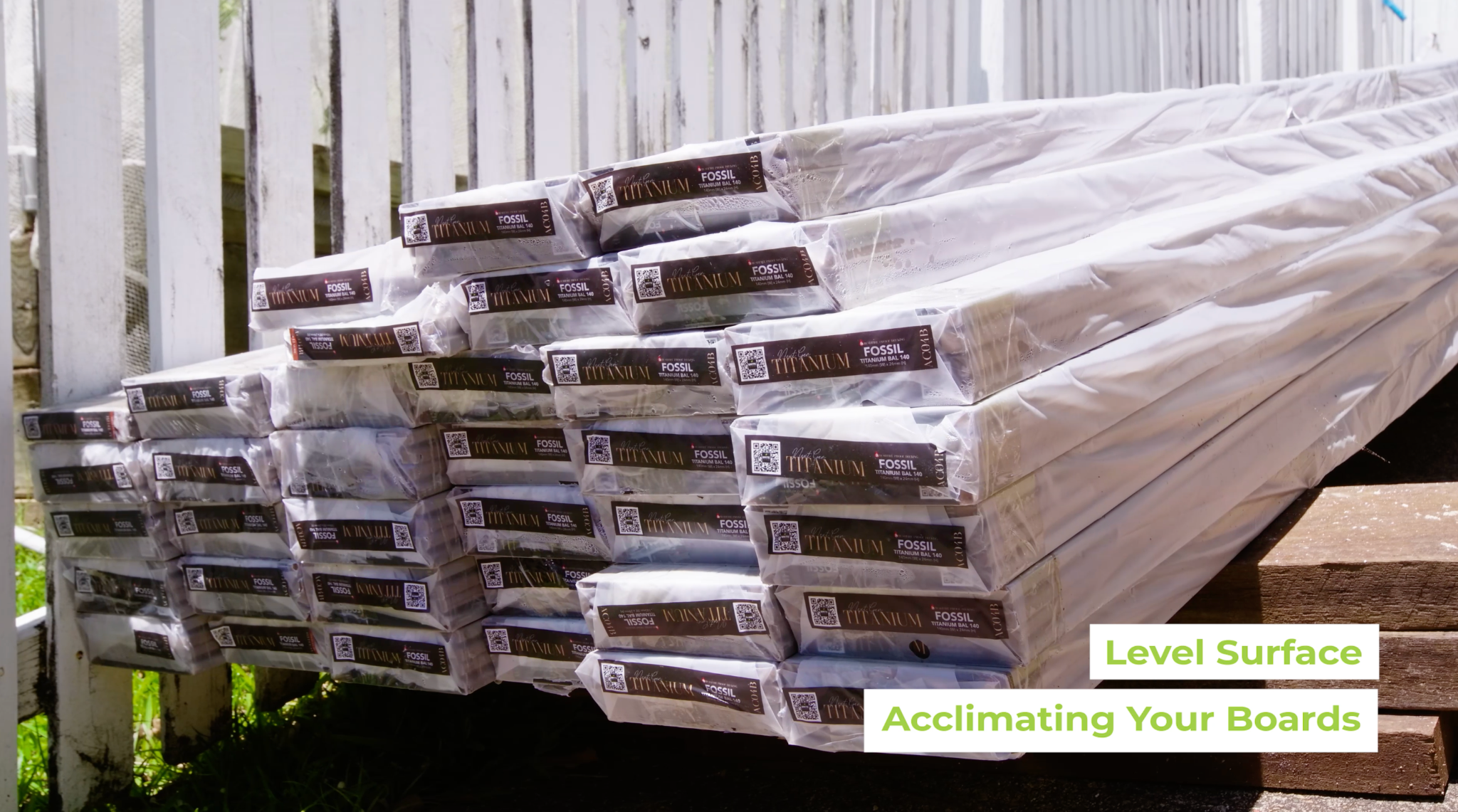 Neglecting Proper Acclimation
Composite deck boards shift with temperature changes. Let your Brite Decking boards settle in the environment for a minimum of two days prior to installing. This simple step helps sync the boards with local temperature and moisture, allowing the boards to adapt to conditions, boosting stability, and curbing future expansion or contraction troubles.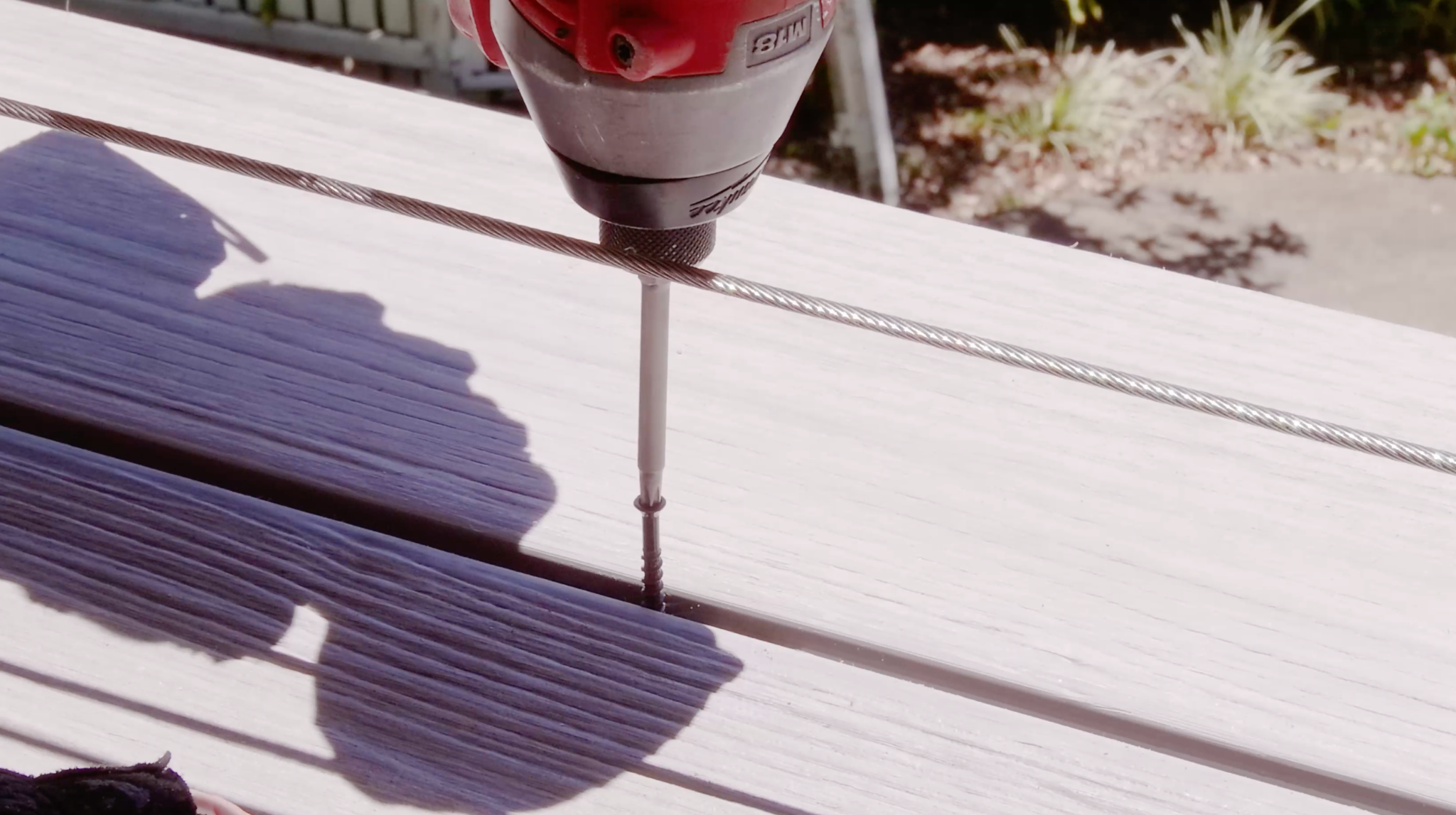 Incorrect Use of Clips and Fasteners
Composite decking requires specific clips and fasteners for proper installation. Double-check that you're using the correct type and quantity of clips. Proper spacing between boards is crucial to accommodate expansion and contraction. Remember every Brite Decking order comes with all the clips and screws you need – free of charge. For more information check out our handy End to End Gap guide on our installation guide.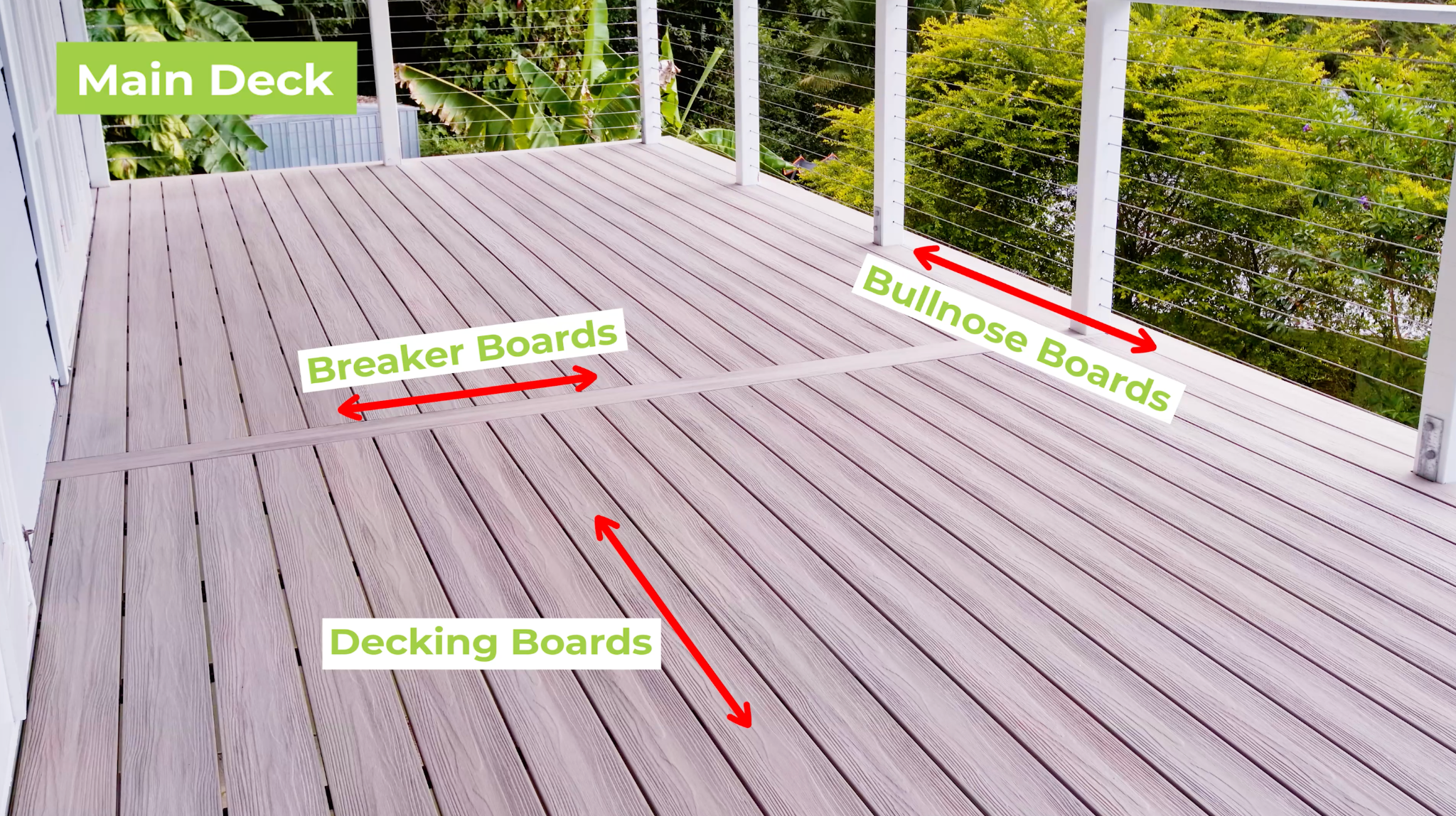 Poor Choice of Decking Configuration
Choosing between breaker boards and butt joints is crucial. We highly recommend using breaker boards! Unlike butt joints, breaker boards provide a more stable connection between boards, preventing potential gaps and unevenness over time. Additionally, breaker boards require fewer decking clips, minimising material usage and waste. The resulting seamless appearance of breaker boards contributes to a polished and professional finish for your composite deck. If using butt joints, ensure they're staggered and placed over double joists. Secure these boards down with 4 clips per butt joint (2 on each side).
Inadequate Ground Clearance and Drainage
Adequate ground clearance and proper drainage are vital to prevent water accumulation and rot. Ensure the deck is at least 30cm off the ground and has a gradient for water runoff. Consider the deck's exposure to sunlight and weather when planning your layout.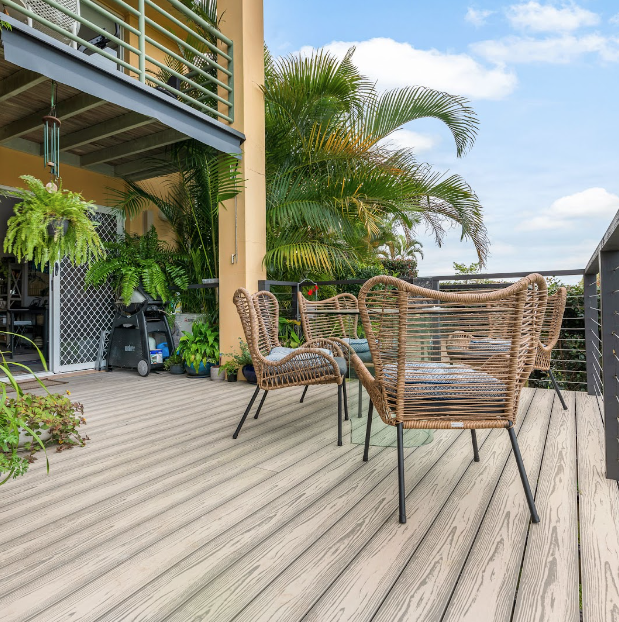 Improper Board Selection
Selecting the right composite decking board is key. Consider factors such as color, size, and material composition. For example, oOur Titanium Range offers strength, durability, and a variety of colors in addition to a BAL29 fire rating for extra peace of mind. Always choose boards that match your desired aesthetic and climate conditions.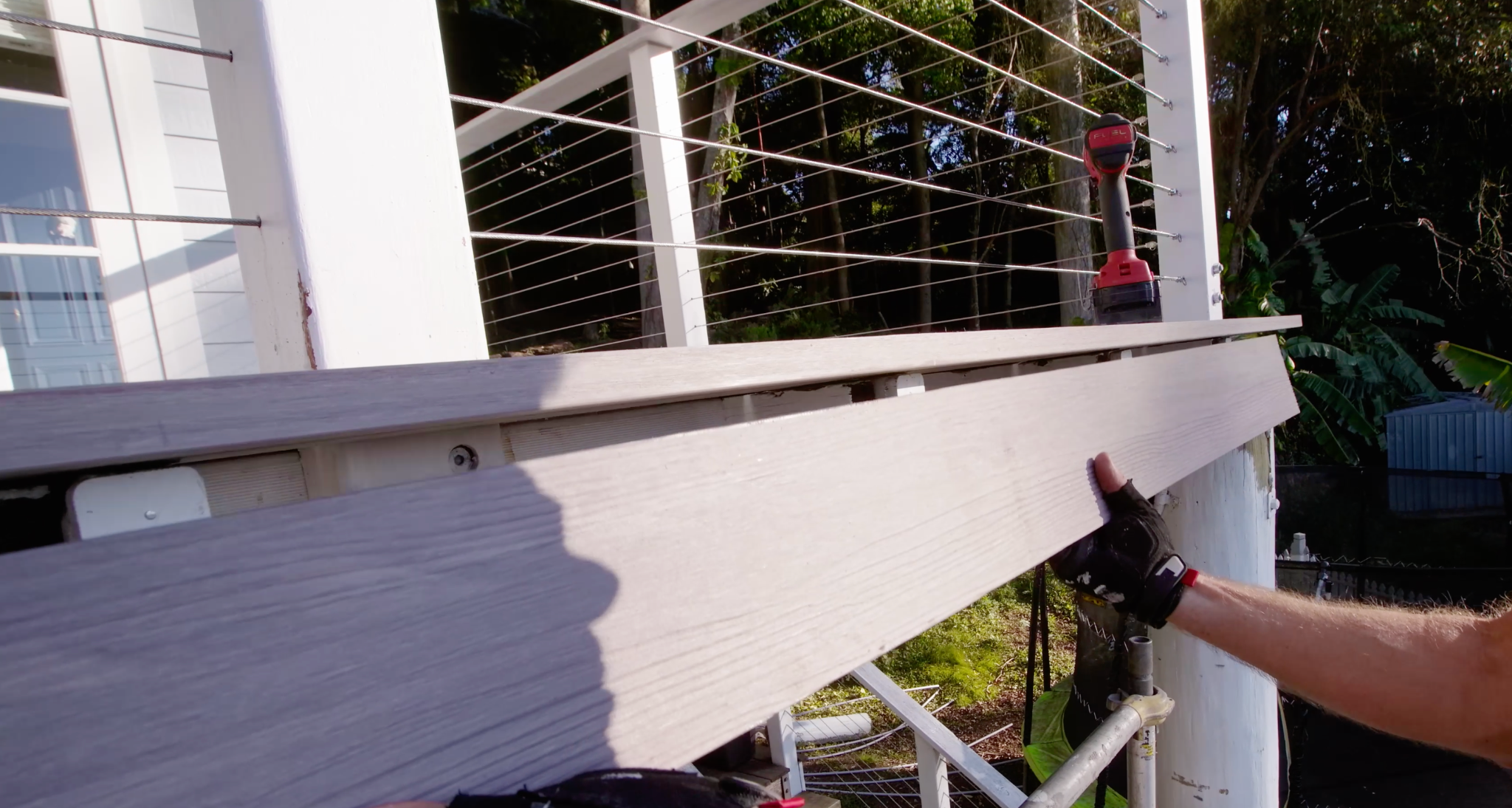 Inadequate Finishing and Maintenance Planning
Your deck's finishing touches matter. Properly install fascia boards, end caps, and any necessary trim to create a polished look.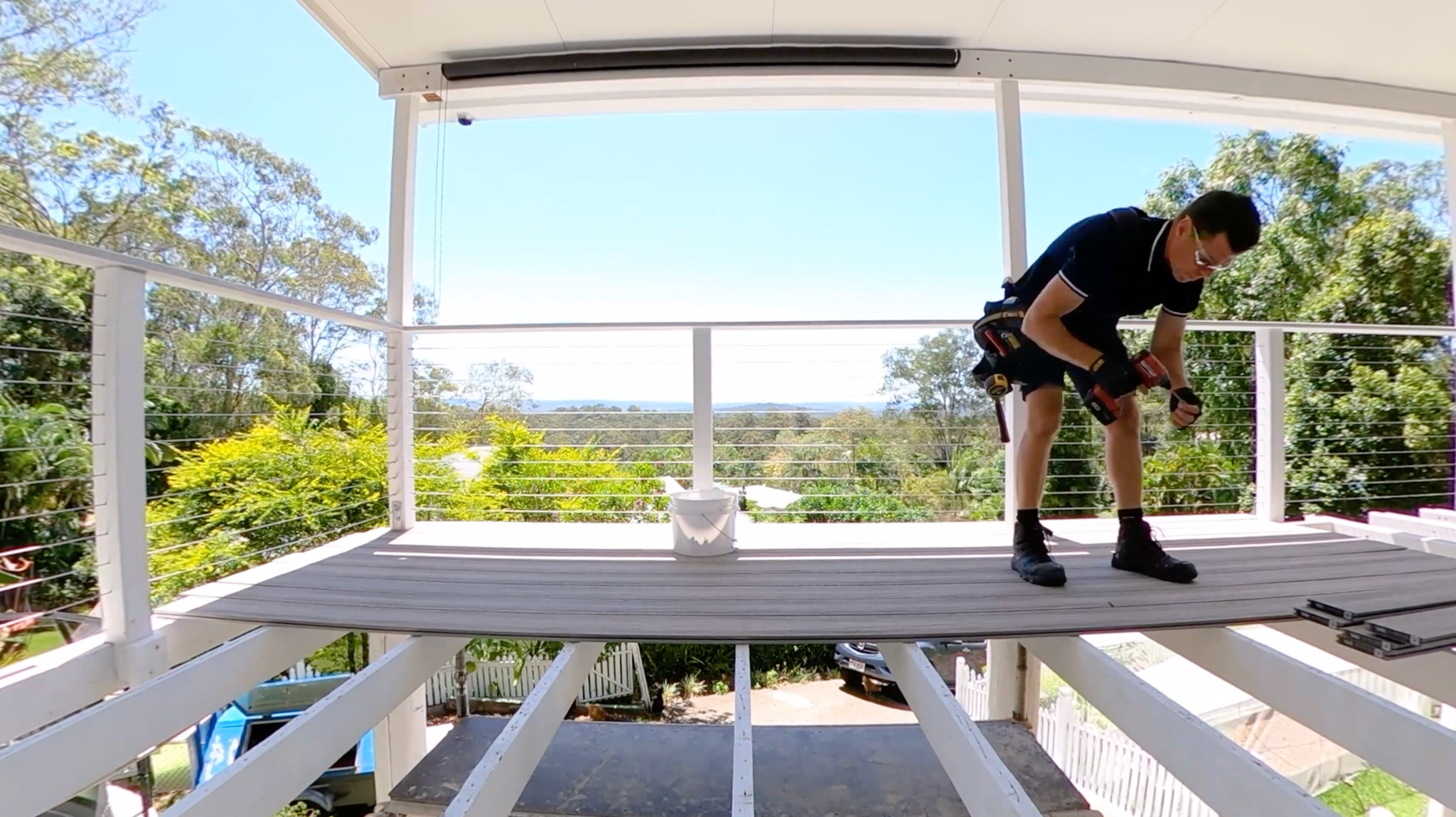 Rushing the Installation Process
Installing a composite deck takes time and precision. Rushing can lead to mistakes and unsatisfactory results. Take your time to measure, place, and secure each board correctly. Use the right tools and get familiar with our installation guide – and if you have any questions get in touch with our technical team for assistance.
Building a composite deck can be a rewarding experience, but it requires careful planning and execution. By avoiding these top 10 mistakes, you'll be well on your way to creating a beautiful, functional, and durable outdoor space that will provide years of enjoyment for you and your family.
Ready to embark on the composite decking journey?
Brite Decking has a range of high-quality materials to suit any style or budget. Simply give us a call on 1300 481 664 or head over to our contact form.
With proper planning, attention to detail, and a bit of patience, your new composite deck will be a stunning addition to your home. Happy decking!